In response to Coronavirus Disease 2019 (COVID-19) and in support of our shared public health responsibilities, our offices will remain open for emergencies only. All elective lasers and surgeries (including LASIK, Cataract Surgery, Cataract/Hydrus, and Corneal Transplants) are canceled through at least March 31, 2020. Exceptions include patients with uncontrolled glaucoma, trauma, sight-threatening conditions, and other emergencies.
To allay any concerns, we have implemented a HIPAA compliant telemedicine protocol accessible from any connected, camera-equipped device (phone or computer). These virtual visits can be scheduled by clicking here. There is no cost for these emergency online consultations.
Following this crisis, we will augment our surgical and clinic hours to expedite your ophthalmic surgical needs.
About Dr. Lewis
LASIK surgeon serving Serving Bucks County, Montgomery County, Delaware Valley, Jenkintown, Abington, Northeast Philadelphia, Fort Washington, Elkins Park, Phoenixville, Conshohocken and Warminster.
Member of the Wills Eye Surgical Network since 1996.
Dr. James Lewis is a graduate of Princeton University and Thomas Jefferson Medical College where he won awards in Ophthalmology and Research. He served as chief resident during his third year at Duke University Eye Center where he was offered a faculty position. Instead he travelled to South Australia for subspecialty training in Corneal and Refractive Surgery. He returned in 1990 and became Director of Cornea and Anterior Segment Surgery at Hahnemann University, in Philadelphia. He also served as Corneal Consultant to the Pennsylvania College of Optometry.
Read more
James S. Lewis, MD
Corneal Surgeon and Laser Specialist
James S. Lewis, MD
Corneal Surgeon and Laser Specialist
Email: jslewis@jameslewismd.com
Phone: 215-886-9090
Barry R. Fabriziani, OD, FAAO
Primary Eyecare and Ocular Disease
Barry R. Fabriziani, OD, FAAO
Primary Eyecare and Ocular Disease
Dr Fabriziani aka: Doc Fab
Email: docfab@phoenixvilleeye.com
Phone: 610 933-1144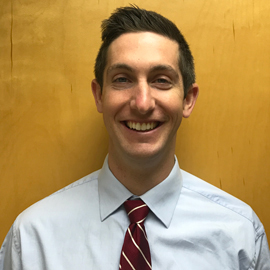 Patrick McManamon, OD
Director of Specialty Contact Lenses and Dry Eye
Patrick McManamon, OD
Director of Specialty Contact Lenses and Dry Eye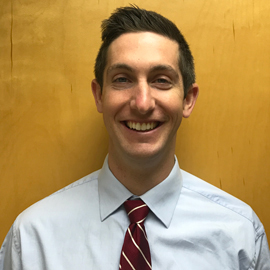 Patrick McManamon, OD
Email: pmcmanamon@jameslewismd.com
Address
8380 Old York Road, Suite 110A
Elkins Park, PA 19027
Phone
For Appointments: (215) 886-9090
Email Address
---